Cultural Capital
Developing Children's Cultural Capital
Cultural Capital in our school is developed through the combination of knowledge, behaviours and skills being taught through enrichment experiences and opportunities.  Cultural Capital provides our children with an extended 'superpower' that they can develop further and use in becoming successful both now and in their future lives. Understanding is key to developing themselves within the world that they live and grow up in. 
Class Cultural Capital Overviews
The following plans identify the curriculum enhancements, opportunities and experiences that are planned for each class group. 
The children at Bradleys Both held a special celebration for the King Charles III's Coronation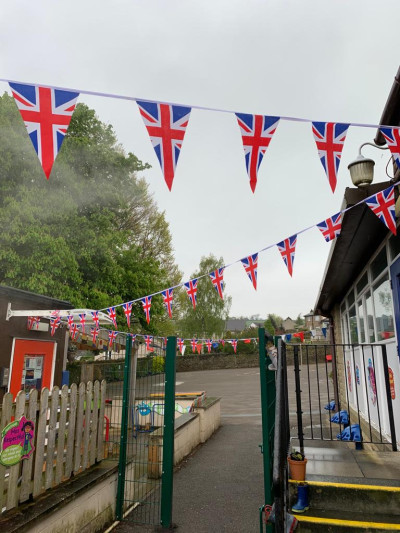 Diversity Overview Plan
for 2023-2024
See the attached plan for further whole school development and improvement for 2023-2024.